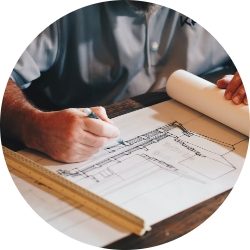 1. Meet & Plan
Guide you through selections online or in our showroom that align with what you want and your budget.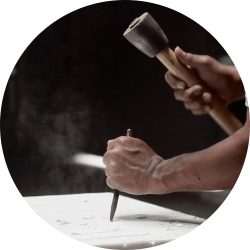 2. Design & Create
Finalize your artwork and make it come to life by shaping, engraving, and lettering your monument or memorial.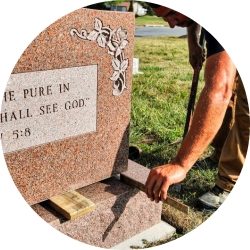 3. Install & Remember
Delivery and installation on site with our professional installation team. 

Pre-Planning & Home Visits
We are happy to schedule an appointment with you in the comfort of your own home.

On-Site Engraving & Maintenance
Professional cleaning services and onsite engraving can be done right in the cemetery.

Artwork & Personalization
With today's technologies, the options are endless, we can create nearly any shape, text, or image you can image.