DISTINCTIVE MONUMENTS, MEMORIALS, SIGNS & GIFTS

Pre-Planning & Home Visits
We are happy to schedule an appointment with you in the comfort of your own home.

On-Site Engraving & Maintenance
Professional cleaning services and onsite engraving can be done right in the cemetery.

Artwork & Personalization
With today's technologies, the options are endless, we can create nearly any shape, text, or image you can image. 
Memorials
Veteran Memorials
Signage
Yard & Garden Markers
Personalized Gifts
Dedicated to designing a memorial to celebrate a life through high-quality craftmanship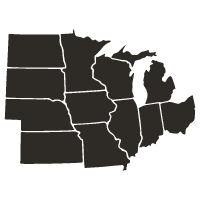 Midwest Mentality
We are honest, hardworking and respectful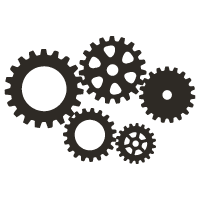 Teamwork
We work together to serve you better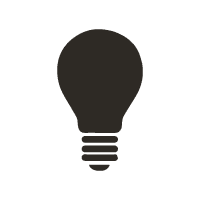 Innovative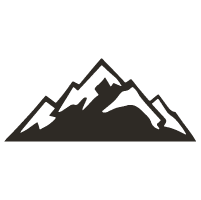 Strive For Greatness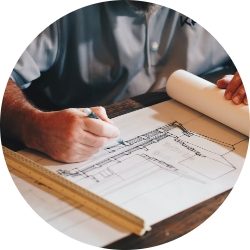 1. Meet & Plan
Guide you through selections online or in our showroom that align with what you want and your budget.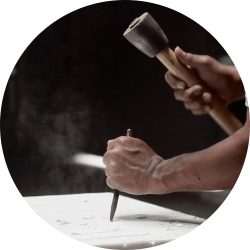 2. Design & Create
Finalize your artwork and make it come to life by shaping, engraving, and lettering your monument or memorial.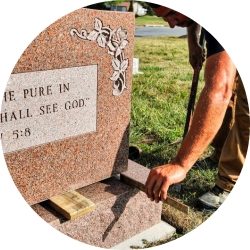 3. Install & Remember
Delivery and installation on site with our professional installation team. 
Frequently Asked Questions
How much will this cost?
Due to the multiple factors that go into the pricing of a memorial such as; shape, size, granite color, finish of the stone, and ad-ons, it is difficult to put an exact price. However, we do our best to offer something for any budget, no matter how big or small. If you have something in mind, please feel free to reach out and we can get you a price quote.
How long will it take to be installed?
How long will it take to be installed?
With the supply chain issues that the world has been facing, it is difficult to get accurate timeframes. However, plan on ten weeks at the quickest, but know that it can take up to fourteen months for stones that come from overseas.
What's included?
When we give a price quote, we try to include as much as possible so there are no surprises. Our prices will include engraving on one side of the memorial, design work on one side, delivery, installation, and foundation (granite or concrete depending on memorial type). The only things that are not be included would be cemetery fee's (if applicable), sales tax, or add on items (vases, laser etching, custom design work, etc.).
How far away/Where do you install?
How far away/Where do you install?
With locations in Fargo and Mandan, we actively install across almost the entire state of North Dakota, the Northeast ¼ of South Dakota, and the western 1/3 of Minnesota. With our wide array of contacts in the industry, we can help find someone to install your memorial almost anywhere in North America.
Do you make these in house?
Do you make these in house?
Typically, we will order the shape and finish of the stone. Any hand tooling, sandblasting, laser etching, or adding textures are done in house. We have a unique blend of modern technology and old-world craftsmanship. Many times, you can see a hammer and chisel still being used today.
Where do you get your granite from?
Where do you get your granite from?
We use granite from all regions of the world. From as close as Milbank, South Dakota, to as far away as Norway or India. However, a majority of the granite we use comes from South Dakota or Minnesota.
Reach out to us today and our friendly team will help answer any questions you may have.
1212 24th Avenue South
Fargo, ND 58103
Phone: 701-237-4343
Fax: 701-232-7874
Monday - Saturday: By Appointment Only